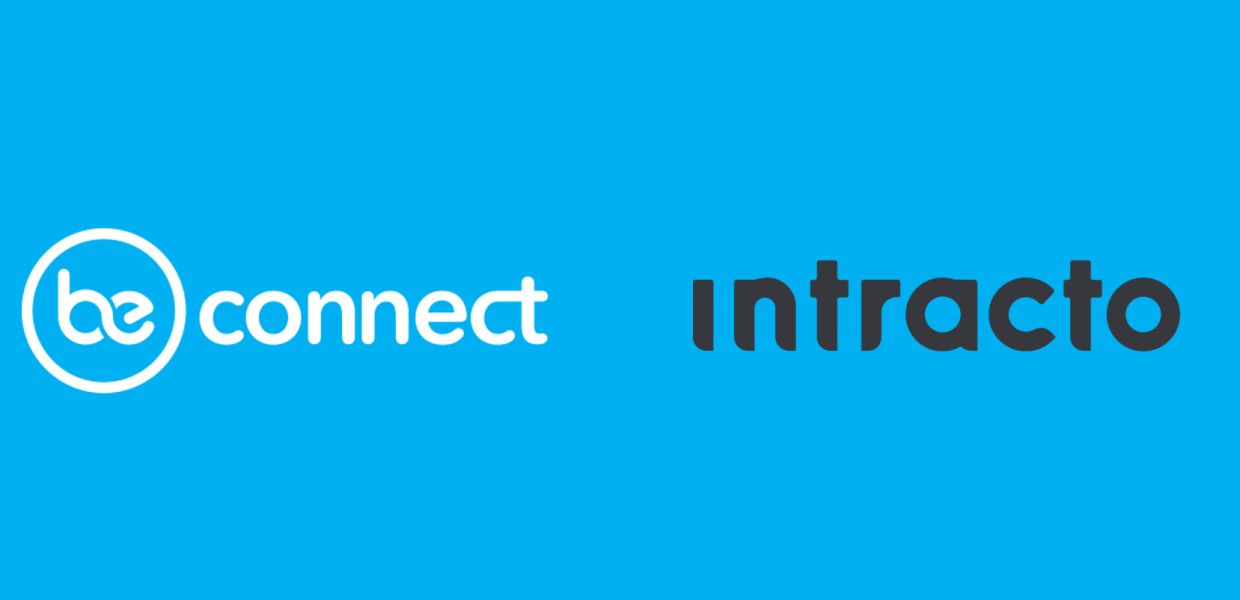 Allyum advises Be Connect's Founders on the sale to Intracto (EN)
Allyum, the Belgian corporate finance advisor dedicated to midcap companies, acts as exclusive financial advisor to Be Connect in its sale to Intracto, a portfolio company of Waterland. 
Press Release November 8, 2019 - Brussels.
Be Connect has developed a strong expertise in the field of digital strategy, content and performance marketing. Over the years, the Belgian digital communication agency's client base has grown robustly, including renowned brands and companies, such as L'Oréal, Nestlé, BeoBank, VOO, Brico-Plan-it or D'Ieteren. Together with its clients, Be Connect develops and implements digital strategies, creates convincing content and uses smart targeting.
Be Connect has been acquired by Intracto group, an innovative digital services group in the Benelux, located at the crossroads of strategy, technology, marketing, content and creation. The group was founded in 2005 by Pieter Janssens and counts 720 employees in Belgium and the Netherlands. The transaction enlarges Intracto's footprint in the French speaking market and reinforces its social media competences.
Be Connect mandated Allyum as financial advisor throughout the whole process. The legal advice was headed by Van Cutsem Wittamer Marnef & Partners (Benjamin Haberkorn). Sabrina Bulteau and Olivier de Decker, the co-founding partners of Be Connect, said: "Working with the Allyum team was essential to the success of the transaction. We really appreciated the strong involvement of Allyum to connect us with the best partner for the future of Be Connect".
For more information, please refer to Be Connect's press release
Allyum's contacts :

Ils nous ont fait confiance