Latest News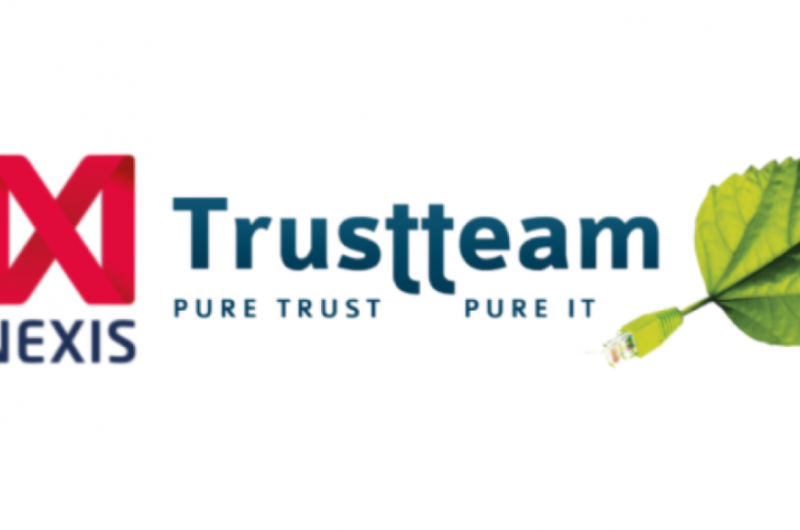 Allyum advises Nexis' Shareholders on the sale to Trustteam
Allyum, the Belgian corporate finance advisor dedicated to midcap companies, announced the closing of the sale of Nexis to Trustteam, both Belgium based companies.
Read More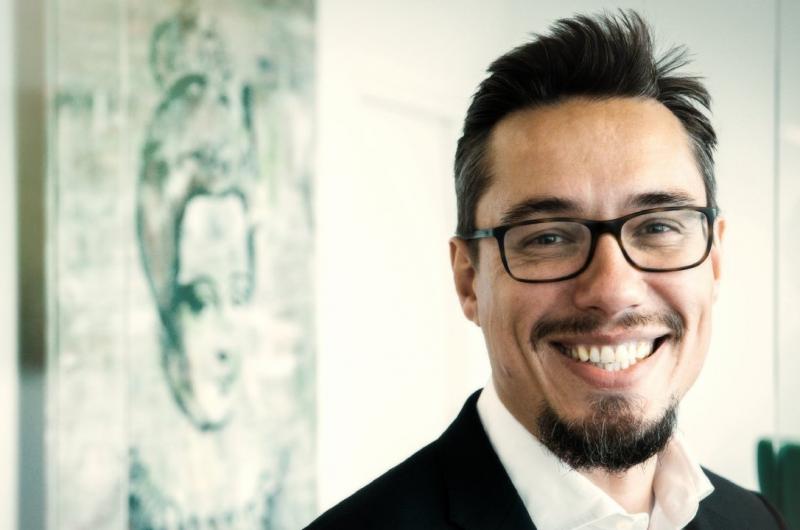 La cession d'entreprises, un métier en évolution
Au cours des dernières décennies, la vente d'entreprises s'est professionnalisée. Cette évolution est aujourd'hui soutenue par la technologie, avec des outils qui apportent une réelle valeur ajoutée au processus. Raphaël Abou et Marc Kobylinski, Managing Director du cabinet de fusions et acquisitions Allyum, lèvent le voile sur les derniers développements du métier.
Read More
Allyum is a proud member of: