Latest News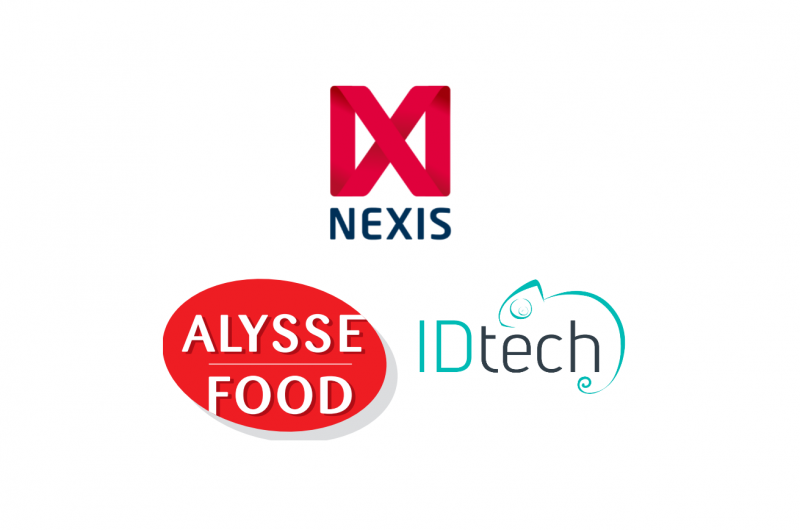 Deals, deals, deals! (EN)
September 2020 was punctuated by the closing of deals for the Brussels M&A boutique, Allyum. In the Food or IT sectors, Allyum's employees have been looking for the best deals for their clients. Here is a quick look back at the last 3 deals closed.
Read More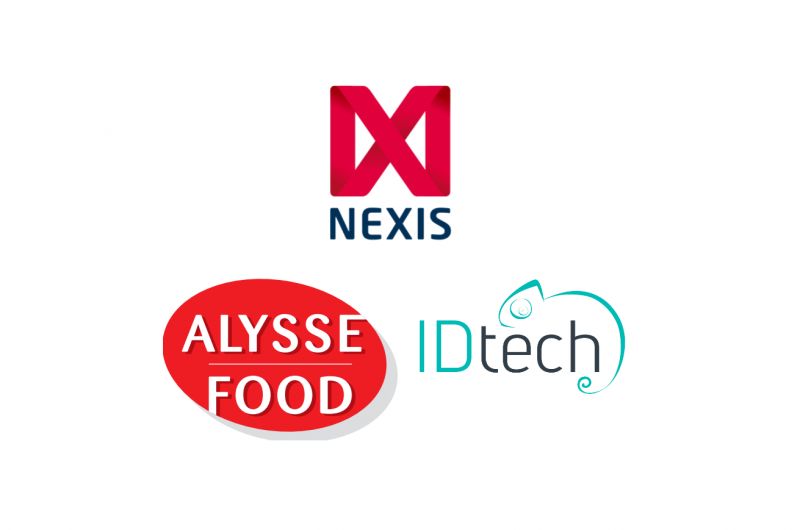 Deals, deals, deals! (FR)
Cette rentrée 2020 était rythmée par la clôture de deals, pour l'équipe d'Allyum, cabinet de fusions & acquisitions. Dans les secteurs Food ou IT, les collaborateurs d'Allyum ont recherché les meilleures offres pour leurs clients. Retour sur les 3 derniers deals conclus.
Read More
Allyum is a proud member of: