Financial Expertise, Hard Work
Dedicated to help C-level management and business owners with their complex financial operations and business development challenges.
Our Services
Latest News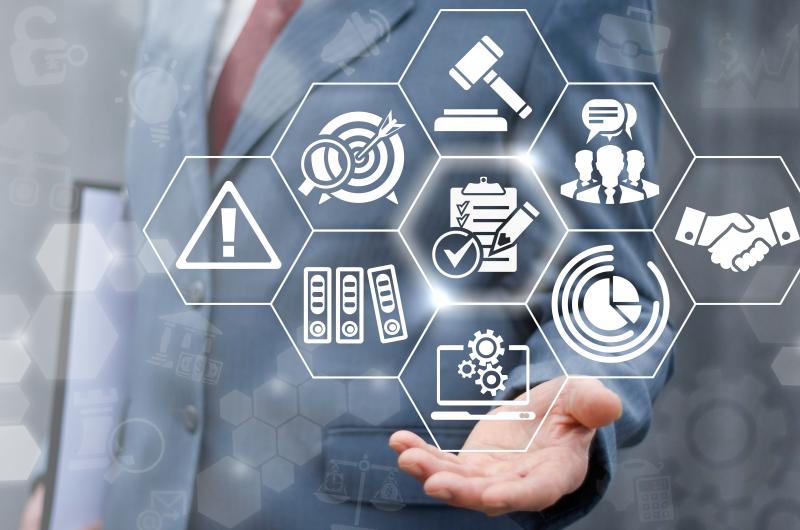 CRO, CMO/CDMO Insights Q4 2018
Allyum's industry expert, Marc KOBYLINSKI, gives his Q4 2018 insights on the CRO, CMO & CMDO business.
Read More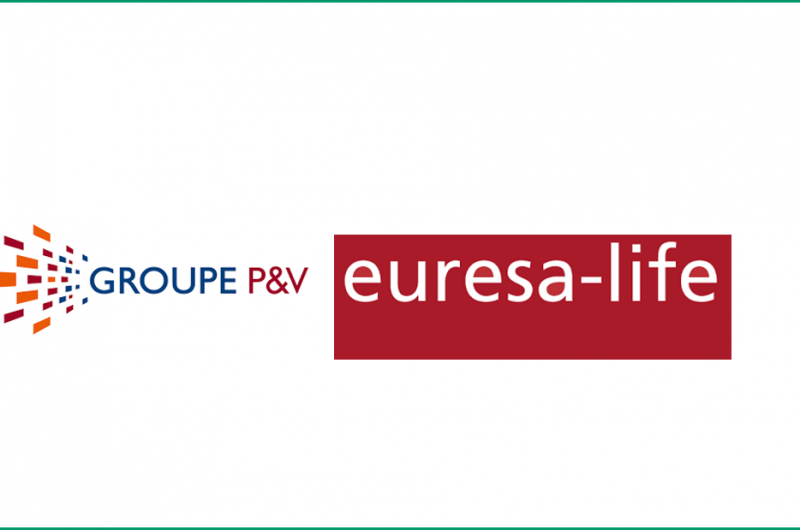 Allyum advises P&V on the sale of Euresa Life
Allyum, the Belgian corporate finance advisor, announces the closing of the sale of Euresa Life, a P&V insurance subsidiary, to a European Insurance Company in order to ensure the development of the Company. 
Read More
Allyum is a proud member of: