Financial Expertise, Hard Work
Dedicated to help C-level management and business owners with their complex financial operations and business development challenges.
Our Services
Latest News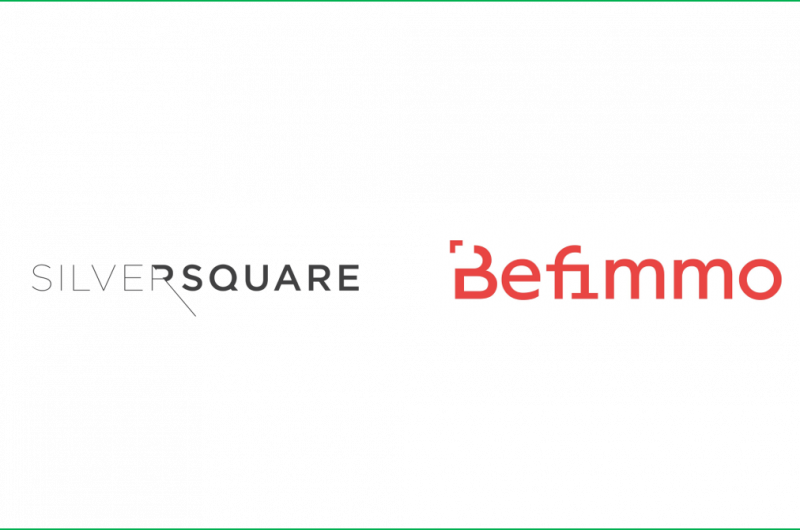 Allyum advises Silversquare  shareholders on the sale  to Befimmo
Allyum, the Belgian corporate finance advisor, announces the closing of the sale of Silversquare to Befimmo in order to ensure the continuous growth of the Company. 
Read More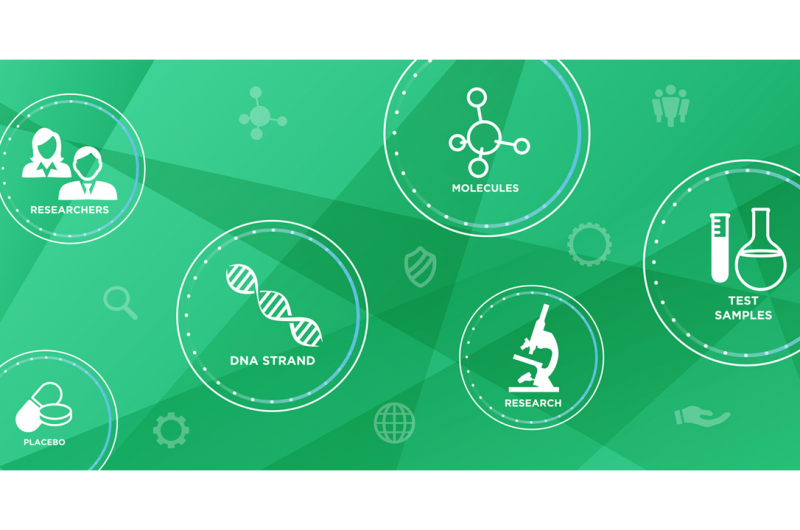 CRO, CMO/CDMO Insights Q2 2018
Allyum's industry expert, Marc KOBYLINSKI, gives his Q2 2018 insights on the CRO, CMO/CDMO business.
Read More
Allyum is a proud member of: