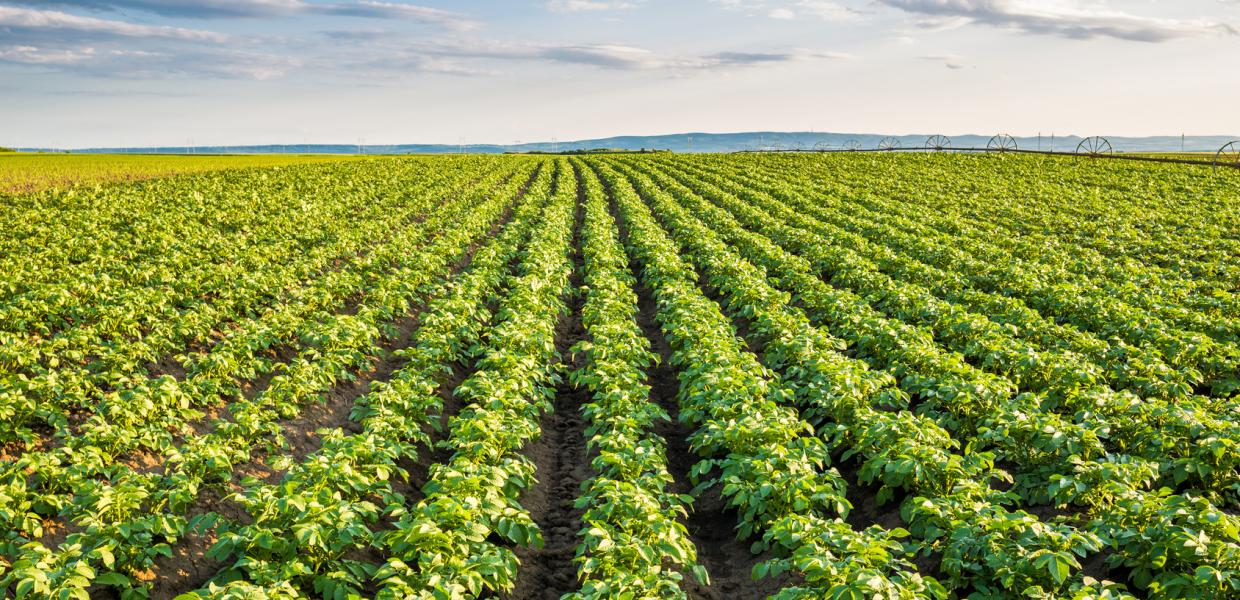 Food & Beverage Q2 2018 Insights
Allyum's industry expert, Martin Delépine, gives his Q2 2018 insights on the F&B industry
"Even with a slight decrease compared to previous quarters, deal volume within the F&B industry remains active and consistent with 17 deals for Q2 2018 in Benelux and France. On the heels of impressive and transformative deals in the Food & Beverage industry during 2017, many major companies all over the world have remained acquisitive into 2018 as they want to respond to consumer preferences.
Indeed, the evolving mindset of consumers drives business demand, indirectly driving strategic focus and M&A transactions. The F&B industry offers a great example of how M&A can support strategy and shows that many trends are developing, which represents many opportunities for F&B players. One of the key facts and current trends is the higher scientific and healthier approach followed by the F&B industry, in order to match consumers' consciousness about 'healthier nutrition'.
This results in deepener links between F&B and Life Science worlds and the fact that more and more companies and groups are active in both segments and have the will to investigate further and invest in R&D, nutraceuticals & food supplements.
For the second quarter of 2018 and as example, we can note the giant Pepsico who wants to offer consumers more positive nutrition options by acquiring Bare Foods, or Biscuit International with its strategy to expand its organic and 'free-from products' range with the acquisition of Northumbiran Fine Foods, a UK-based gluten and milk-free biscuit manufacturer."

!!! Check Martin's full analysis on the topic
Read PDF below
Martin DELÉPINE, Senior Manager