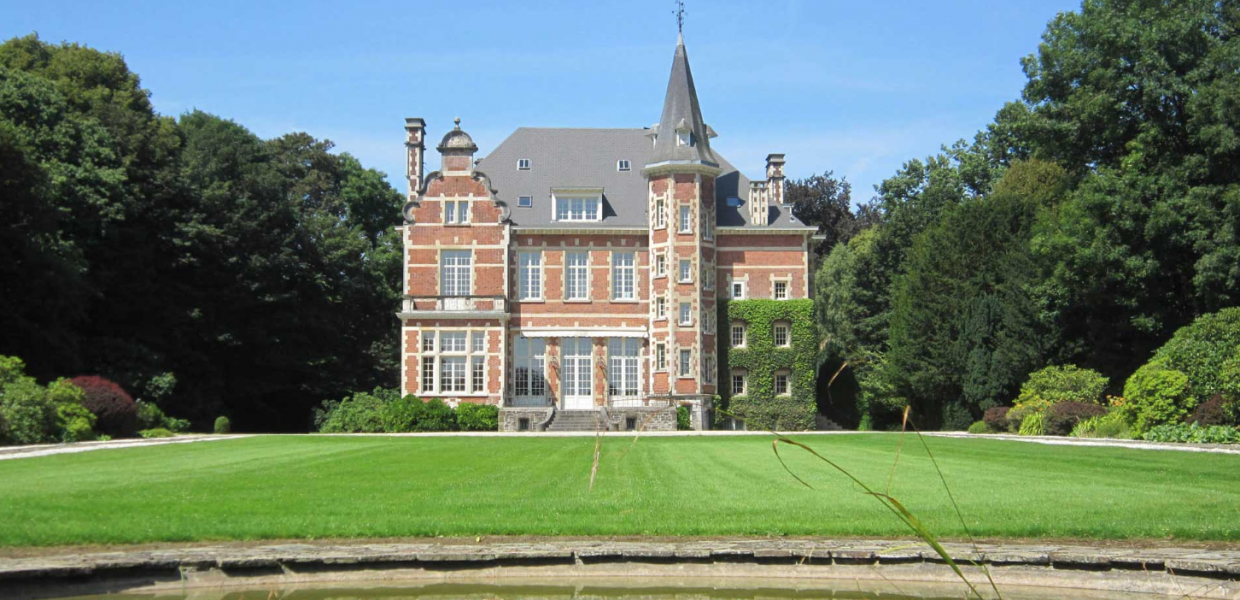 Allyum's 15th anniversary
Discover the best moments from our celebration evening !
Since 2004, Allyum supports companies in their mergers and acquisitions operations.
Fifteen years later, we celebrated our 15th anniversary and took the opportunity to thank our clients for having trusted us during these years.
On this occasion, during our event on June 6 at Château Terblock, we gave the floor to Maurice Levy, the brilliant leader of Publicis Groupe with whom we had the great chance to discuss the theme of the "Judgment call", this moment when the entrepreneur is faced with the decision, decisive step in the life of any entrepreneur or business leader.
DISCOVER OUR GALLERY PICTURES