How did the M&A market perform in Q1, Q2, Q3 and Q4 2022?

Which sectors are the hottest in terms of M&A?

Which region is the most active in M&A?

What is the future outlook for M&A in Belgium?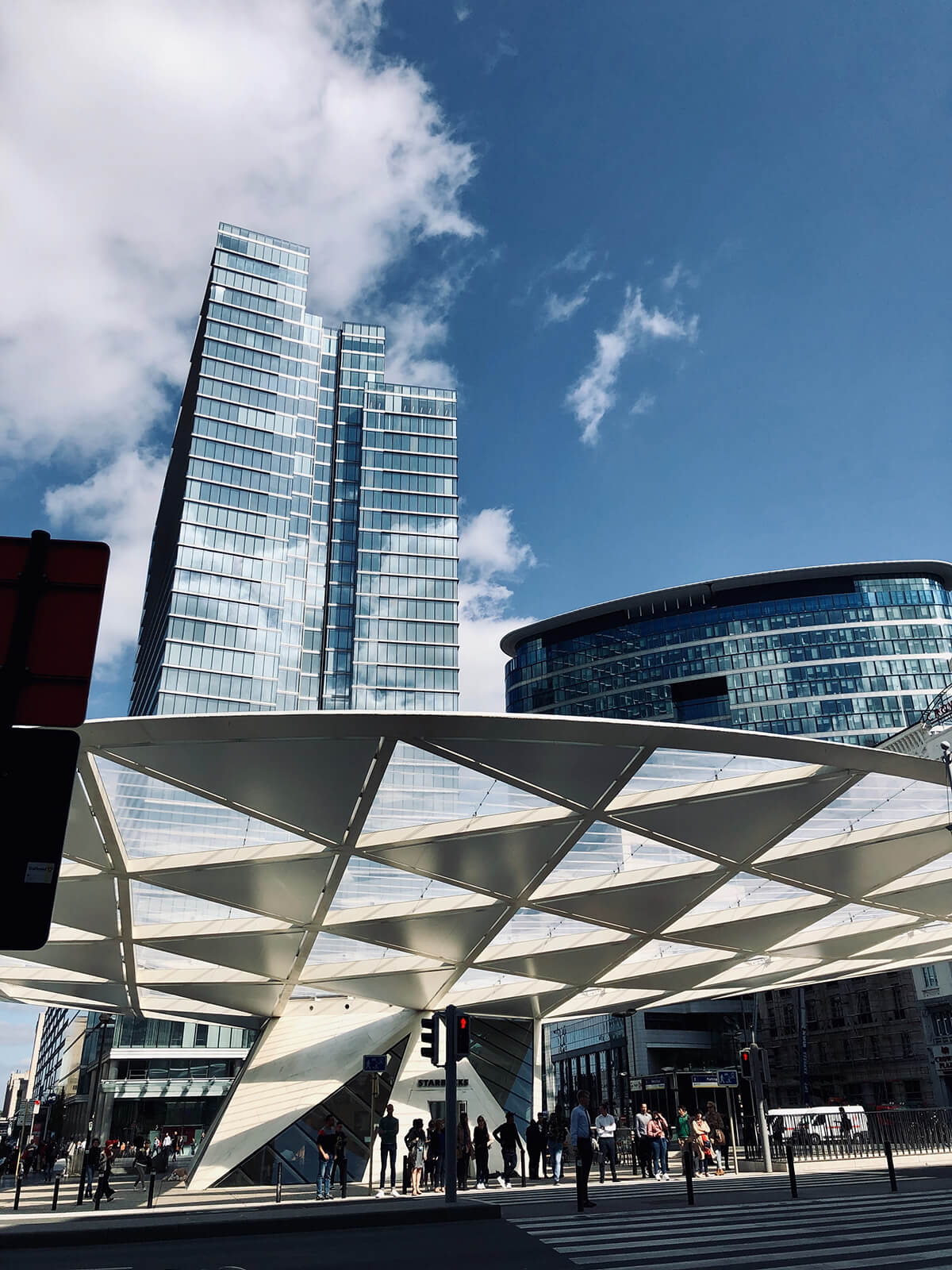 2022 starts strong in terms of M&A in Belgium. For the past 3 years we have been tracking all deals done in Belgium. Today you can discover our M&A observatory for the first, second, third and fourth quarter of 2022 and compare it to the year of 2020 and 2021. Sector, size, type of deal, geography … everything is scrutinized. The results are striking!
You can now, after answering a few questions about your business, receive a free valuation report. Take the test (with no additional commitment from your side).