How do I value my enterprise?

What is a valuation multiple?

Which one ought to be used?

What discount is to be applied?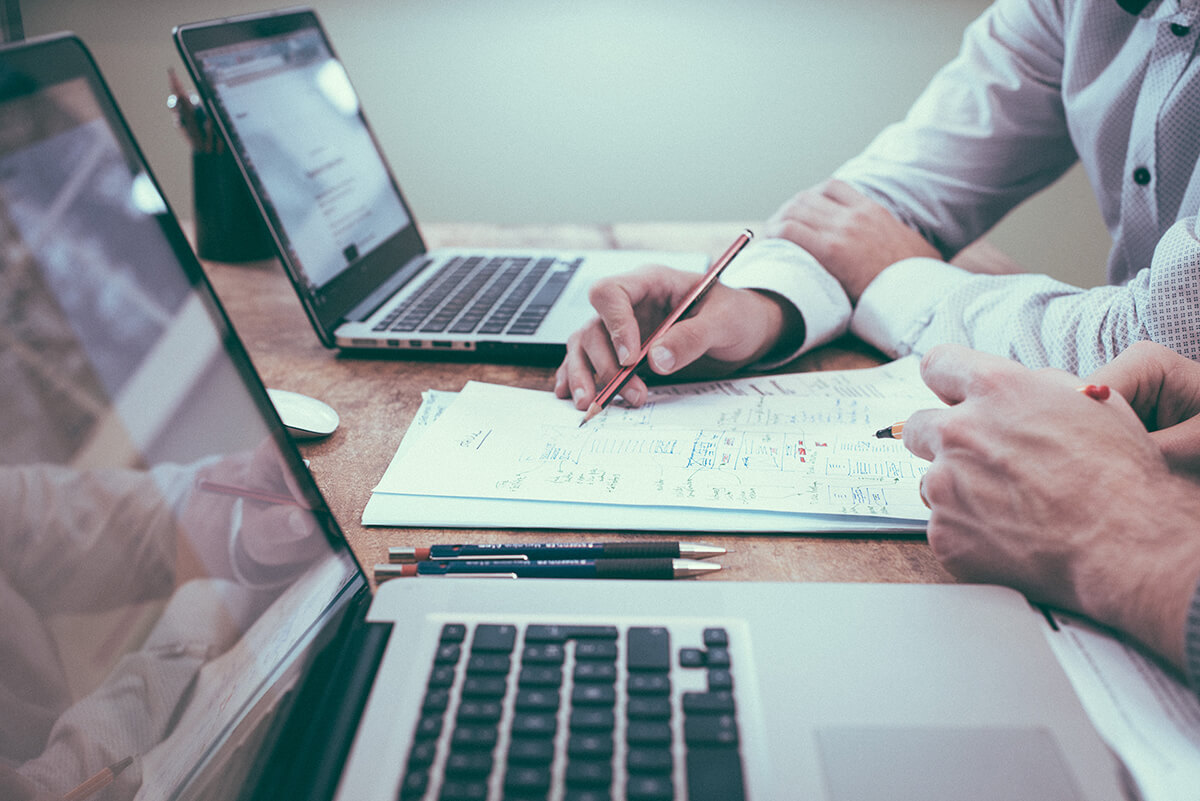 Allyum responds to all of these questions in its quarterly industry valuation reports.
As you may already know, a company's valuation is often calculated thanks to an EBITDA multiple. The ensuing result is often followed by a discount relative to the size of the enterprise. Throughout the reports, you will find the valuation multiples applicable to your industry as well as the discount to be applied given the size of your company.
You can now, after answering a few questions about your business, receive a free valuation report. Take the test (with no additional commitment from your side).