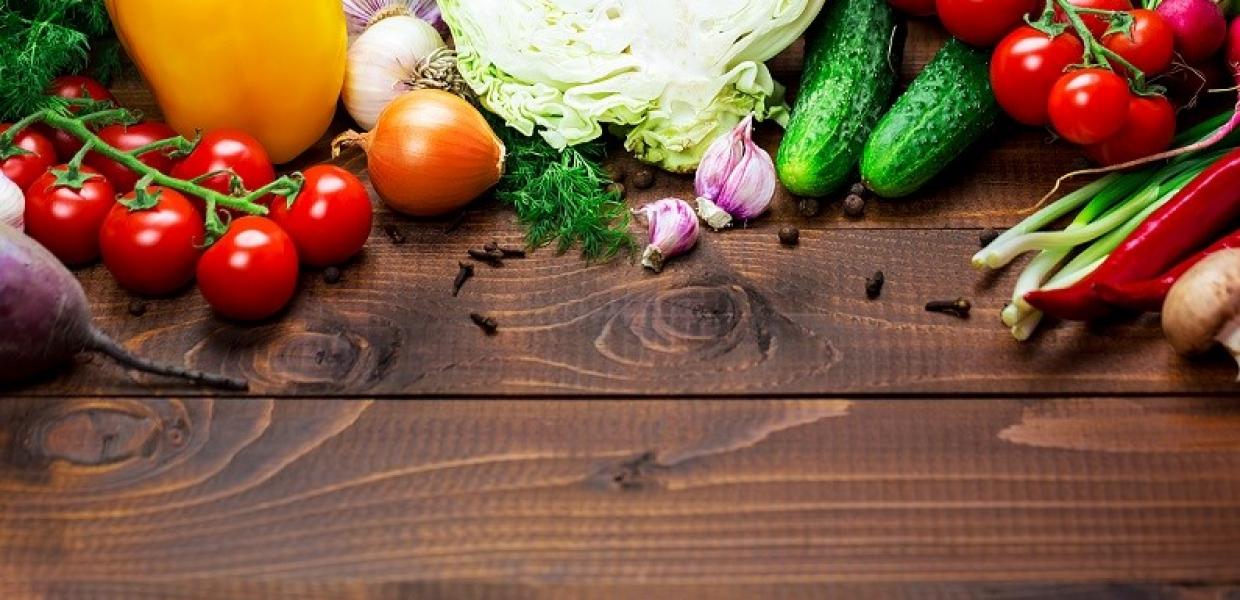 Food & Beverage Q2 2019 Insights
Allyum's industry expert, Martin DELÉPINE, gives his Q2 2019 insights on the F&B industry (EN)
During the second quarter of 2019, there was a revival in M&A flow of the food & beverage industry. In line with previous quarters, deals are mainly realized by private strategic buyers willing to expand their product portfolio, geographical reach or integrate vertically.
A notable transaction is the investment of Ocado, a British online grocery store, in Jones Food Company, a British vertical farming company specialized in herbs (e.g. basilica). The agricultural sector is known for its strong volatility both in price and in volume which impact directly the gross margin of the F&B industry. (In)direct investments in agricultural innovation offers F&B companies an excellent way to contain and stabilize raw material costs. One caveat, it requires high initial investments. A recent Belgian example of vertical integration which dated from December 2018 is the vertical farming project of Colruyt to deliver herbs to Bio Planet that should be operational as of the autumn 2019. In line with several initiatives of large F&B players to support agricultural innovation, F&B companies should tend to more and more invest down side the value chain in order to secure access to key or specific raw materials.
Another observation is the focus of investment funds in booming F&B segments. PAI invested in Wessanen, a Dutch leading organic food producer, and Victus in Anur, a Dutch company specialised in the production of halal food. The global organic and halal food market are expected to reach respectively c. USD 320 billion and USD 1.600 billion in 2025. In terms of growth, the organic food market has a CAGR of 13% between 2019-2025 and 6% for the halal market. It will not be a suprise, if the M&A flow for these markets will increase in the following years.