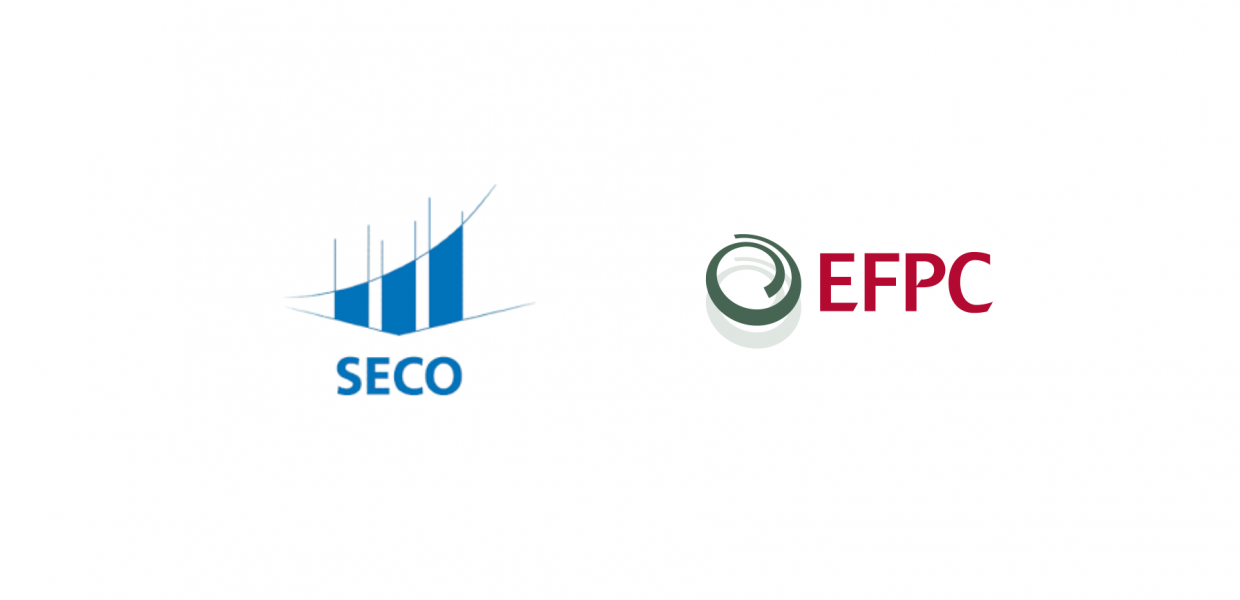 Allyum advises SECO on its acquisition of EFPC
Allyum, the Belgian M&A financial advisory firm dedicated to mid-cap companies, announced the acquisition of a majority stake in the Dutch engineering company EFPC by the Belgian group SECO.
Founded in 1934, the SECO Group has grown to become one of the most trusted companies in the Testing, Inspection & Certification (TIC) industry in the world. The Group is present in more than 40 countries and relies on a team of more than 350 highly-qualified employees, including hundreds of specialized engineers. Already present in the Netherlands through SECONED, SECO decided to further expand in this geography by mandating Allyum for the scouting and acquisition of leading Dutch engineering firms.
EFPC is a well-recognized Dutch engineering firm, whose expertise ranges from the consulting and engineering in the field of fire safety to specialized safety consulting for machines as well as industrial and hazardous equipment.
SECO shareholders mandated Allyum as financial advisor to manage the acquisition process, from scouting to closing.
Bernard Heiderscheidt, CEO of SECO Group: "Allyum has supported SECO to assess the whole Dutch engineering market and to target the right partners. Thanks to their financial expertise and great collaboration with our team, we have been able to further reinforce our footprint in the Netherlands."
About ALLYUM
Allyum is a corporate finance company which advises companies on financial transactions, fundraisings, IPO and Mergers & Acquisitions. With a multi-skilled team, Allyum is a key partner, understanding the challenges of its clients and providing them with financial recommendations. More than 200 companies have entrusted Allyum to conduct their financial transactions in Belgium and in other countries over the last 16 years. For more information, visit www.allyum.com