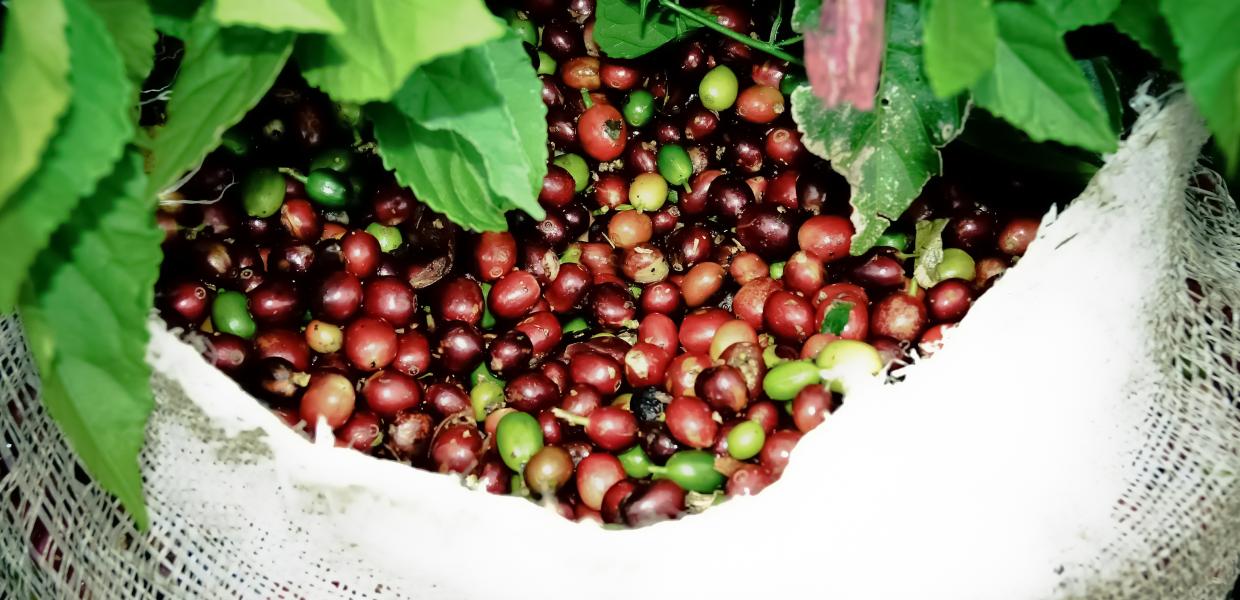 Food & Beverage Q4 2018 Insights
Allyum's industry expert, Martin DELÉPINE, gives his Q4 2018 insights on the F&B industry
After a continuous slow down during the last 15 months (from Q3 2017 untill Q3 2018 included), the M&A flow of the food & beverage industry rebounded showing that despite its low growth it remains unabated. Most of the M&A activities were dominated, during the last quarter, by private strategic buyers such as for example Friesland Campina taking over Millan Vincente (Spain-based cheese co-packer and distributor).
Nonetheless, it will be interesting to follow up the trend in the future and see if Q4 2018 was a spot increase or if there is a consistent resurgence in local F&B M&A activity.
Next to that, a recent study announced that 82% of American households purchased organic goods over the last year which reflects the rising attention that consumers give to the origin of the products. In the same way, the increasing percentage of vegetarian consumers pushes multinational companies such as Unilever to enter this segment of the industry by acquiring a producer of vegetable protein-based meat (The Vegetarian Butcher).
Indeed, the change in consumer habits & consciousness is impacting F&B major players strategies. The impressive growth of Vegan trend and the development of vegetable protein-based meat is entering F&B markets and each major retailer begins to have full Vegan meat shelves, with own and/or private label products. 
This trend is going to be long term and increasing so that food manufacturers will have to enter this segment of the market and early adopters for now may represent a huge potential in the future. In this revolution, for sure, M&A strategy will have a key role to be played and deals such as the one between Unilever and The Vegetarian Butcher will probably be multiplied over the coming years.

Martin Delépine, Senior Manager
+32 2 626 25 00
martin@allyum.com