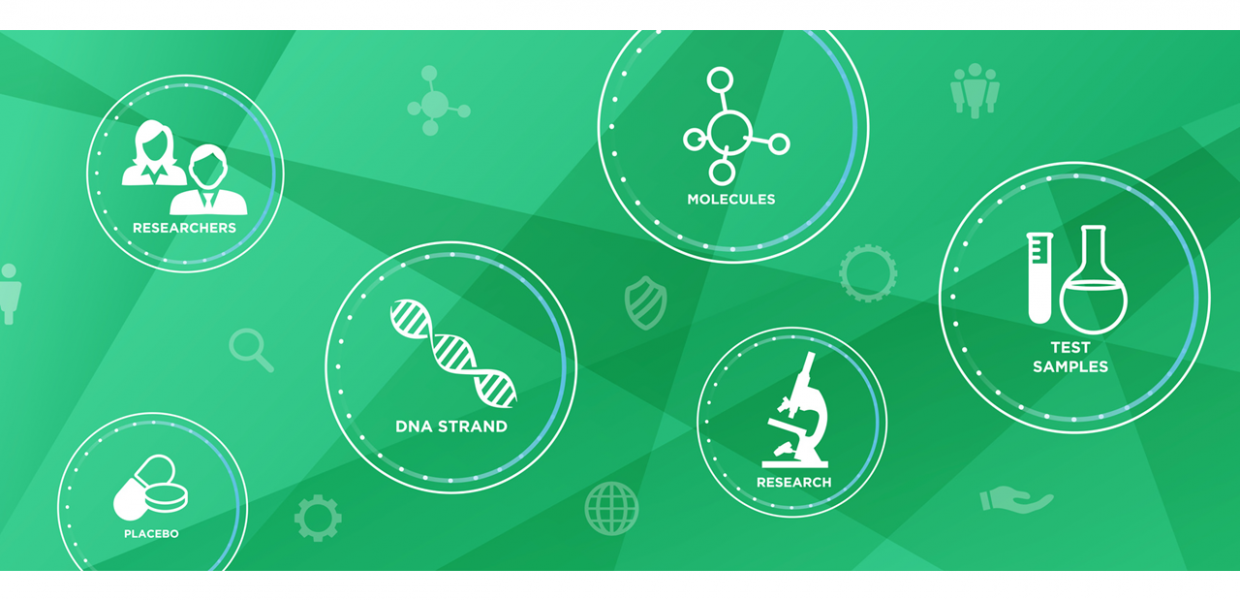 CRO, CMO/CDMO Insights Q2 2018
Allyum's industry expert, Marc KOBYLINSKI, gives his Q2 2018 insights on the CRO, CMO/CDMO business.
"The 2nd quarter confirms the consolidation trends in the industry led by both Strategic and Financial players. As previously stated, CRO M&A activities faces a slowdown for this quarter: LabCop has acquired Sciformix for strengthening their position in the later phases development and Precision therapeutics enters into an agreement with Helomics for reinforcing their CRO capabilities. CMDO industry remains a hotspot for transactions. Key players look for grasping advanced and specialized technologies and manufacturing capabilities while others look for extending their offer on a global reach: Catalent acquired Juniper, Novacap enters into agreement with PCI and MDP, the US-based private equity firm has agreed to acquire a majority stake in Alcami. Even in Belgium, the M&A activities remain intense and not only in the Biotech industry (Ogeda acquired by Astellas, Tigenix by Takeda, Ablynx by Sanofi and UCB acquired Proximagen) but also recently in the CDMO sector: Ardena acquired Syntagon, Great Point Partners invested in Mastershell and Global Health Investment Fund, Korea Investment Partners, European Business and Innovation Center and Inventures SA in Univercells. The recent transactions prove that Belgium does not only have a good soccer team but also good companies in the healthcare industry."