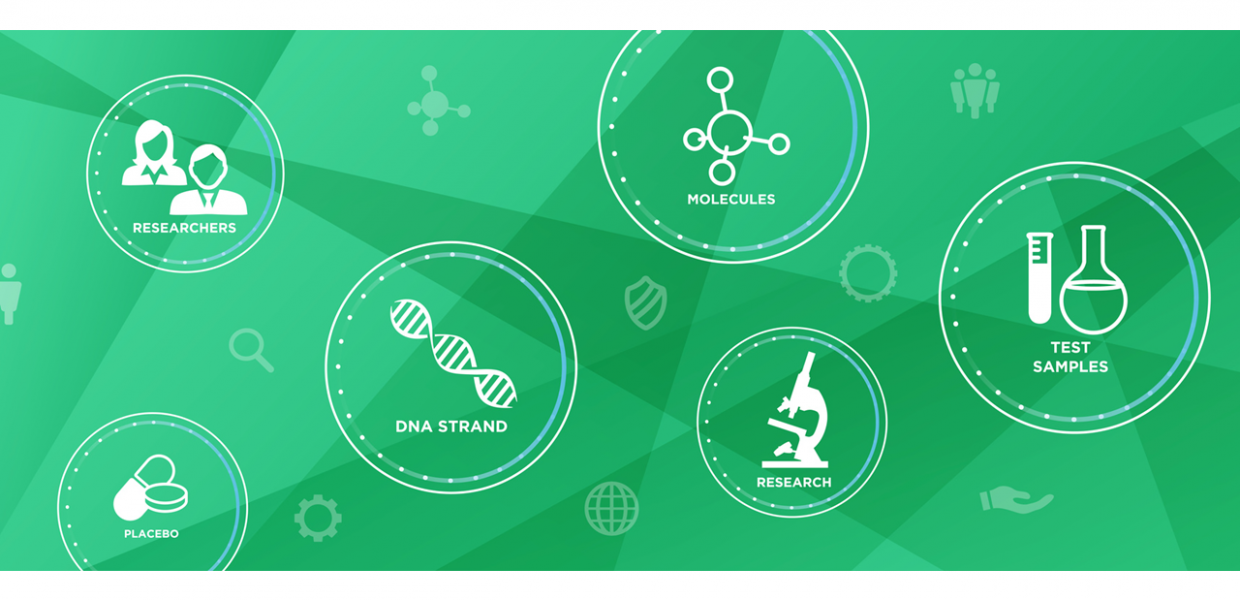 CRO, CMO/CDMO Insights Q1 2018
Allyum's industry expert, Marc KOBYLINSKI, gives his Q1 2018 insights on the CRO, CMO/CDMO business.
"Several significant transactions have occurred over the last 12 months confirming the consolidation waves in the Outsourcing Services Industry. In the CDMO/CMO segment, Capsugel acquired by Lonza, Patheon by Thermo Fisher Scientifics, Cook Pharmica by Catalent. On the CRO segment, big deals deals took place as well: Chiltern acquired by Labcorp, INC Research and inVentiv Health merged and Parexel acquired by Pamplona and recently MPI Research by Charles River.
The M&A trends will continue in 2018 and particularly in the CDMO/CMO industry: The market still remains very fragmented, strategic and financial players keep focusing on this fast-growing market, high implied EBITDA multiples are favorable to trades. The industry is changing and should follow the same path as the CRO industry a few years ago. All those drivers should represent an opportunity for small, medium and large companies to consider M&A strategies in order to shape sustainable and competitive organizations."
Marc KOBYLINSKI, Managing Director +32 2 626 25 00 marc@allyum.com