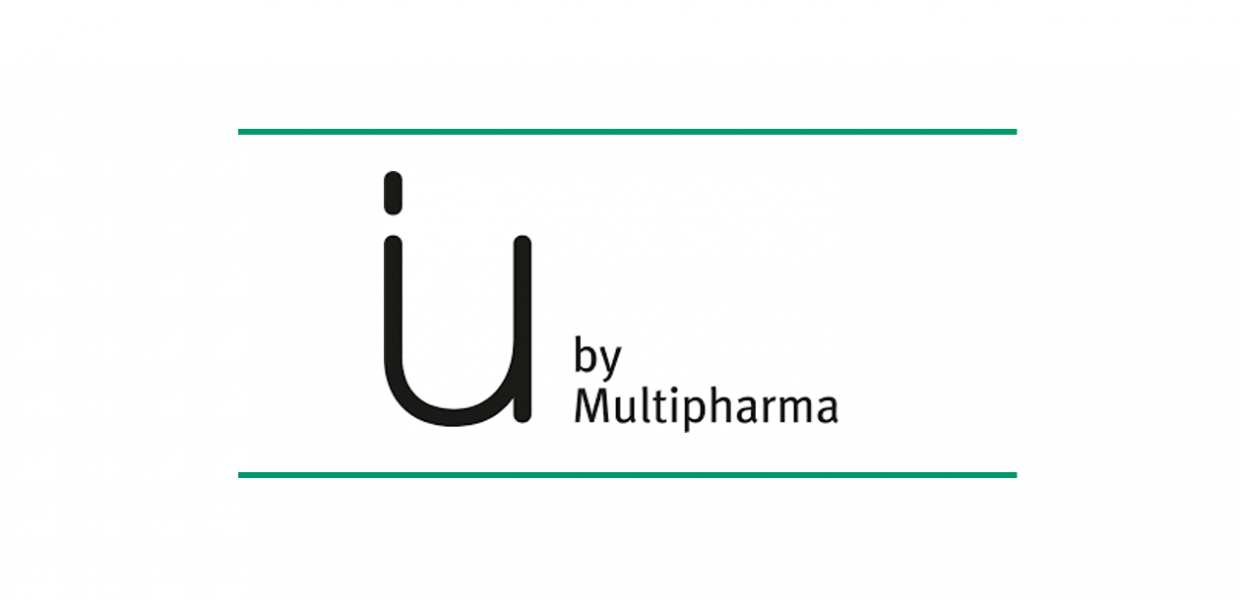 Allyum advises Multipharma Group on the carve-out of iU to Private Investors
Allyum, the Belgian corporate finance advisor, announces the carve-out of iU a Multipharma Group subsidiary to Private Investors.
Press Release April 23, 2019 - Brussels.


Multipharma group has signed an agreement for the sale of 100% of its parapharmaceutical business active on the Belgian & Luxembourg markets to a private Holding.
Founded in 1996 under the name "Equiform", the Company has been the pioneer of the parapharmacy market in Belgium. In 2010, the company was renamed "iU" to support the diversification of its offer. The distribution network is spread throughout 21 point of sales mainly located in shopping malls. iU offers a wide selection of high quality products at affordable prices.
The carve-out of iU is part of the which initiated by Multipharma Group to refocus on its core business, namely the pharmacy.
"Allyum helped us achieve our objective of giving a new future to our subsidiary. Their vast network of investors and counterparts allowed us to select the best partner and negociate the best deal".
-- Fabienne Bryskère, Managing Director of Multipharma

More about Multipharma



Multipharma Group is the Belgian leader in distribution of medicines with a combined network of 273 pharmacies and 1700 employees.
The group was founded in 1921 as a cooperative of pharmacies with the vocation to make the drug more economically accessible. The group further integrated diverse other cooperatives.
The original concern related to the cost of the drug for the patient has gradually doubled with a focus increasingly on improving and expanding the services offered to clients: quality of hospitality, quality of the patient information and advice provided, availability of medicines and other products, complementary services, etc.
More about iU
iU offers a wide selection of brands (more than 7000 references) in the areas of Baby, bath & body, beauty & vitality. In addition to a large offer at fair prices, iU's stores are designed to provide an exciting customer experience facilitates by the quality of services. The group generates annual revenues of circa EUR 26 millions through a network of 21 points of sales in Belux. The group counts 5 Stores in the Brussels-Capital region, 5 stores in the Flemish region, 10 stores in the Walloon region & 1 store in Luxembourg.