Do you need a financial partner to support the growth of your company?

Do you consider selling you business?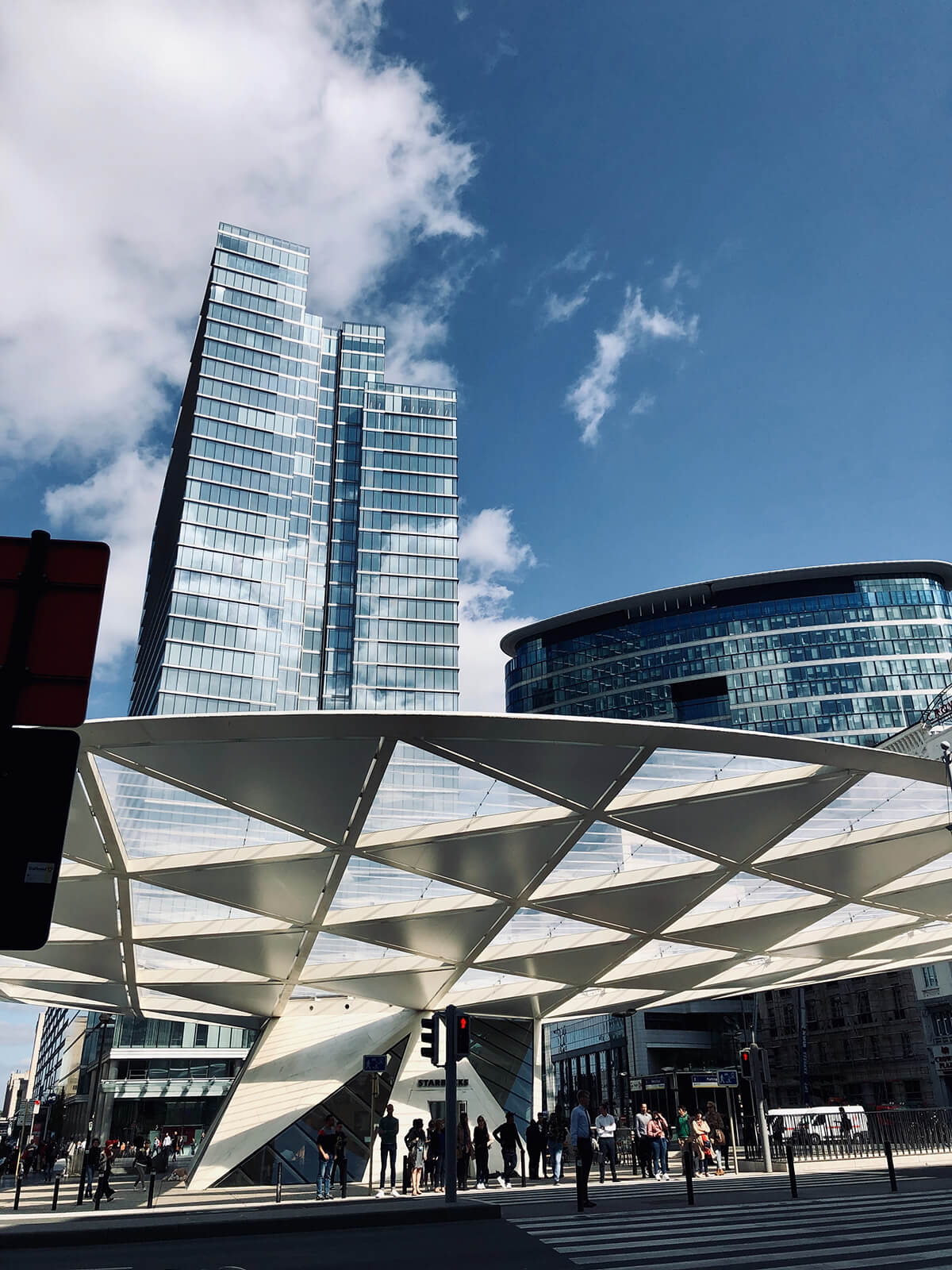 Allyum has surveyed over 300 investment funds at peak of Covid 19 crisis to understand how they were reacting to this situation and how they would contribute to the restart of the economy. Their answers are actually very positive for entrepreneurs and business owners. By reading our paper, you will see that considering Private Equity is extremely relevant to get out of the crisis before your competitors, strengthen your market position or protect your patrimony.
Thus survey shows that Private Equity are still considering investment in the short term and therefore can be seen as an excellent solution if you need a financial partner or if you think of selling your business. 
Whether you want to sell your business or bring in a financial partner to support its development, Private Equity funds can be an excellent solution.
During this investigation, it appeared that Private Equity funds continued to invest despite the crisis.
You can now, after answering a few questions about your business, receive a free valuation report. Take the test (with no additional commitment from your side).